Staying connected and communicating our story is important to us.
We hope you enjoy our updates and insights.
Nurses are incredible; they care for and heal patients no matter the circumstances. GUIDE Architecture thanks you for your service. We design spaces that positively impact the daily responsibilities of a nurse. Our recent work with Haven Behavioral provides nurses and patients with a renovated space that conveys a feeling of openness to maximize visibility within an existing facility's building constraints.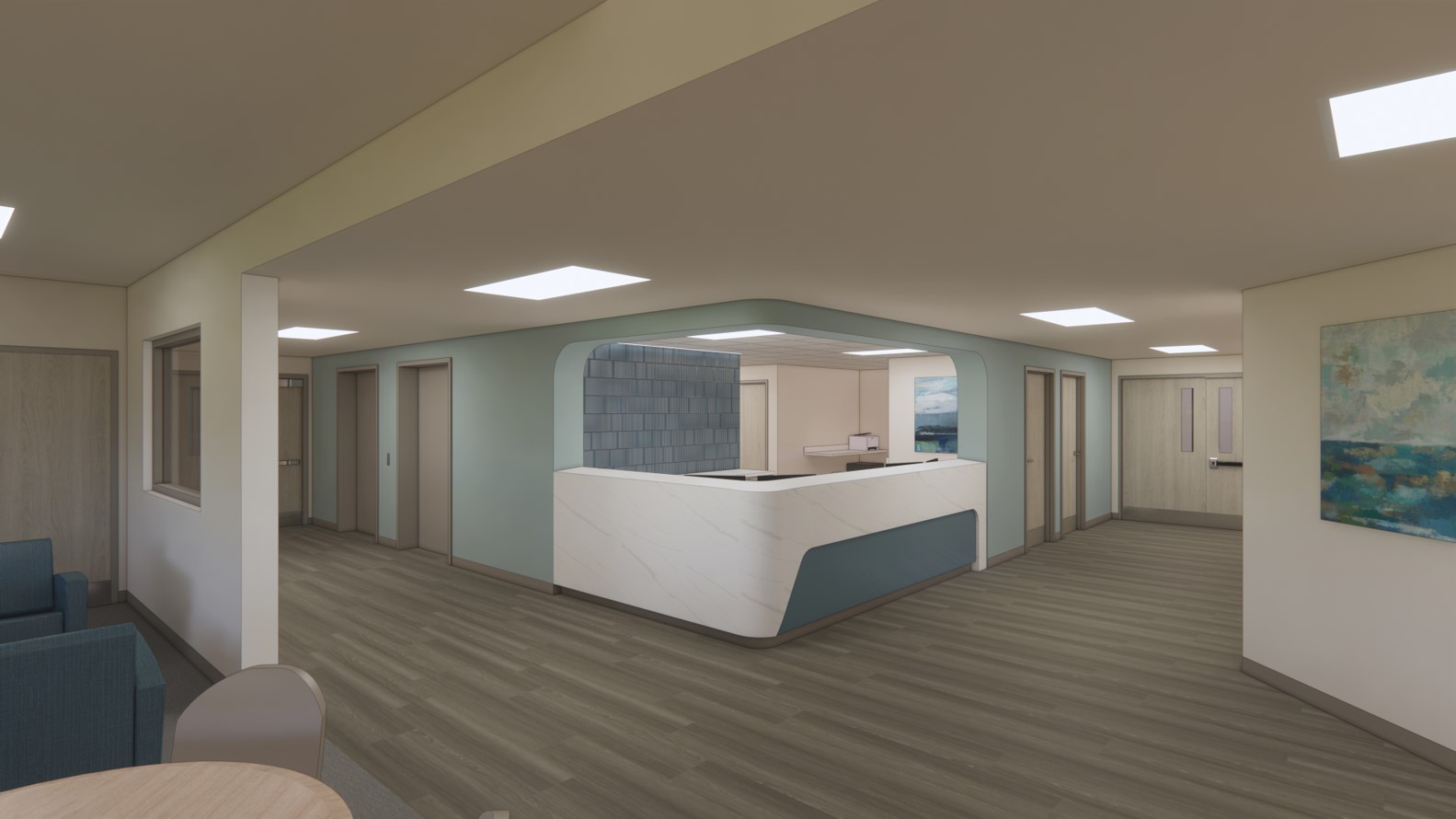 Great projects demand great relationships. Great relationships start from the inside, out.
Our Dallas Office has had a wonderful time enjoying good food and good company this Thanksgiving holiday. We are thankful for the opportunity to give back and support our local communities. Wishing you and all of our partners a Happy Thanksgiving!
Congratulations to our Interior Designer, Dori, for winning the Golden Spoon with her delicious Pinot Noir Meatballs.
Anti-Thanksgiving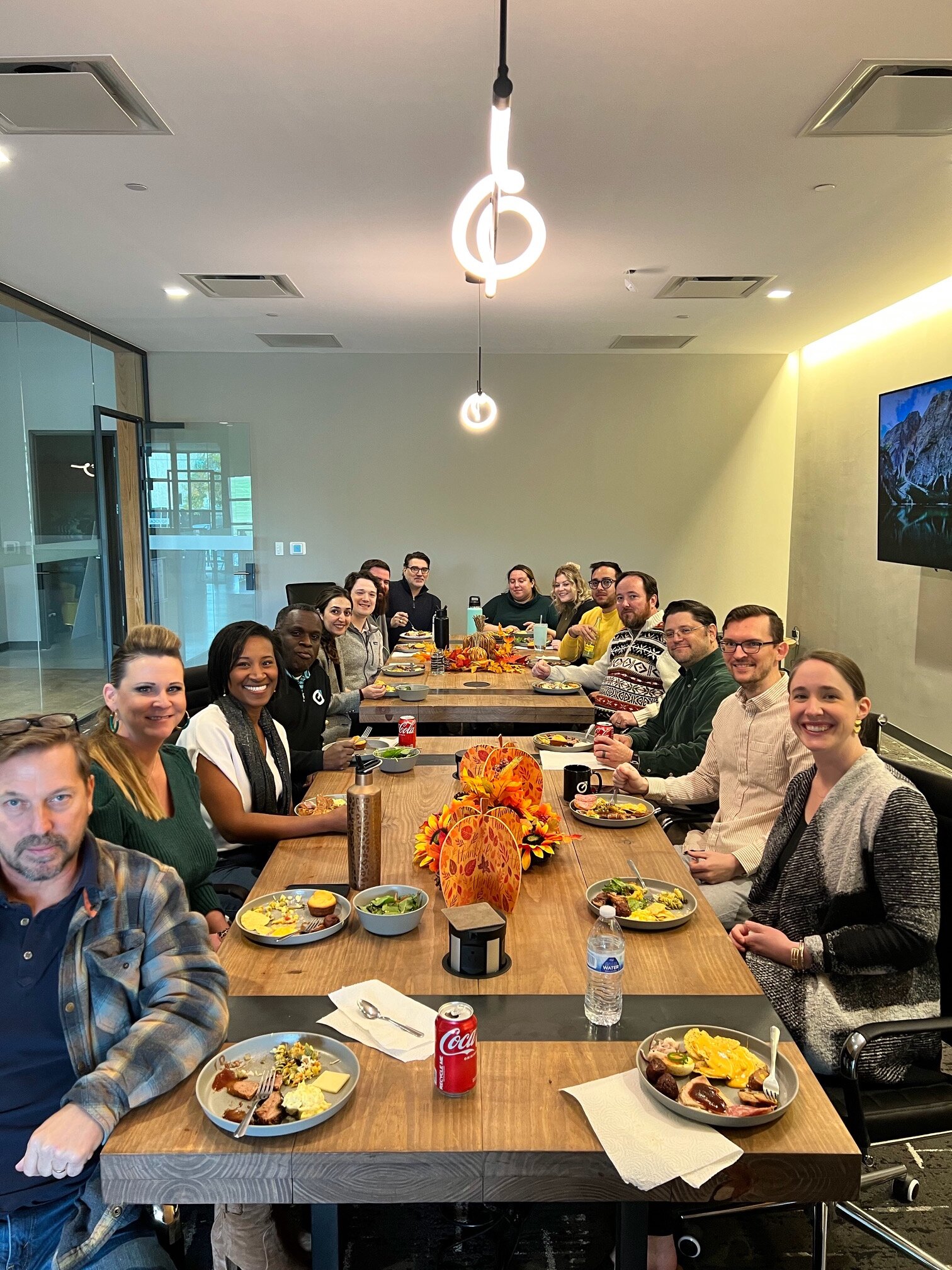 Happy Halloween from our Charlotte office to yours!
Happy Halloween