GUIDE Architecture, LLC. is a 100% healthcare focused planning and design firm founded in three core principles.
RESPOND
ADVOCATE
COLLABORATE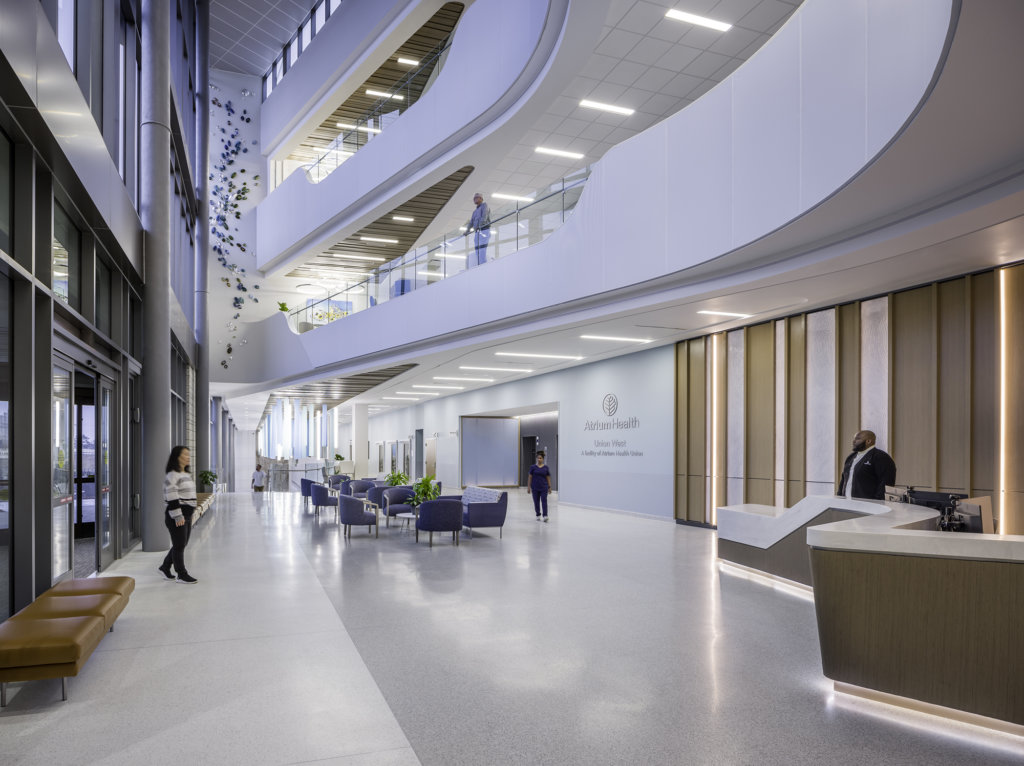 Our expertise includes:
Acute Care Hospital Systems
Behavioral Health
Ambulatory Care
Campus and Facility Master Planning
Medical Office
Community Health Services
Oncology Treatment
Pediatric Care
Medical Rehabilitation
Senior Living / Continuum of Care
Our principal-led design and planning process will bring the efficiency, creativity, and attention that your project and team deserves.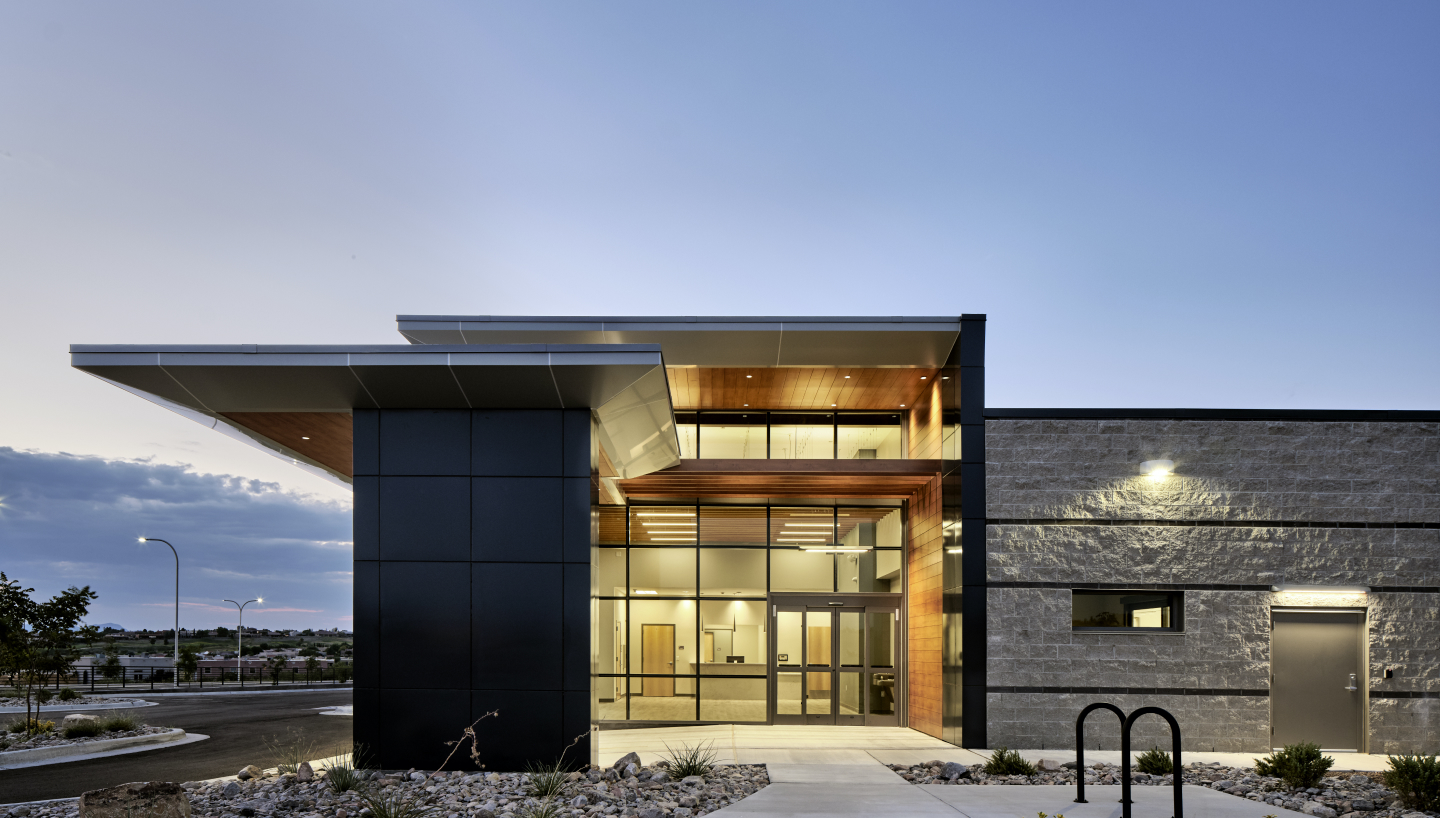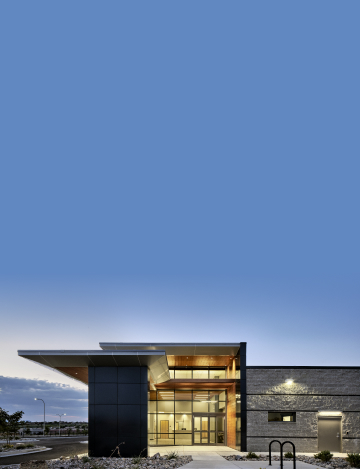 GUIDE Architecture designs and manages our healthcare projects with one essential goal in mind;
the patient always comes first.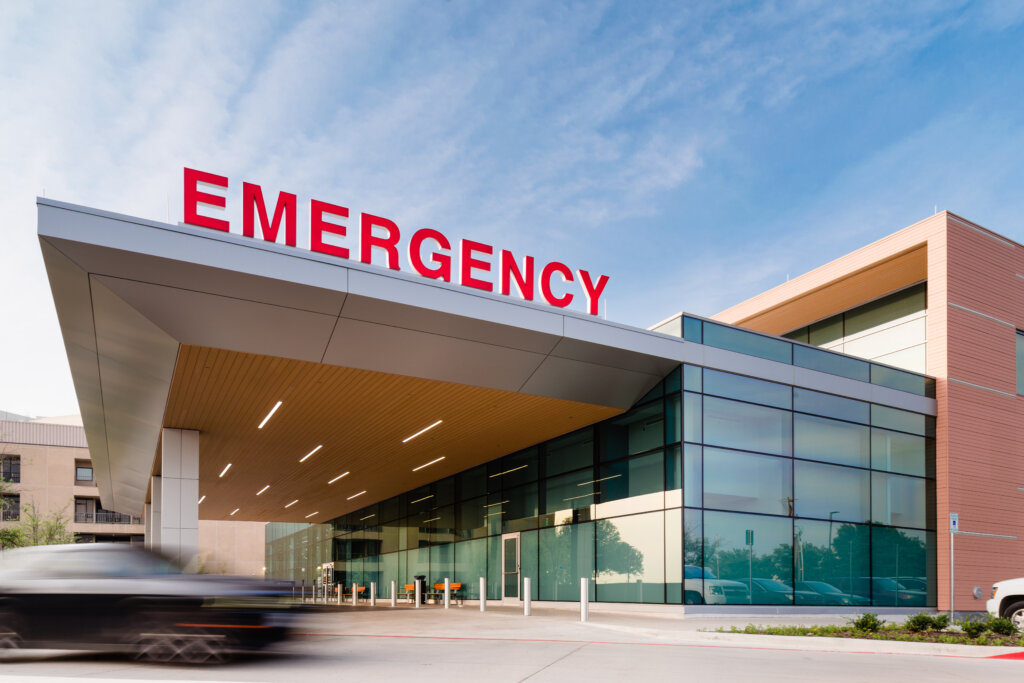 FEATURED
GUIDE Architecture is working with Methodist Charlton Medical Center to plan and design a new emergency department and future bed tower to serve the surrounding community.