Staying connected and communicating our story is important to us.
We hope you enjoy our updates and insights.
We are honored to be recognized as Architect of the Year by ASA North Texas! We firmly believe that great projects demand great relationships, and are humbled to see that our company vision and core principles are making a difference with our industry partners and project teams. Thank you so much for this outstanding award!
(From Left to Right: Paul Lowers, Jason Turnbow, Maggie Butler, and Mark Criswell)
Architect of the Year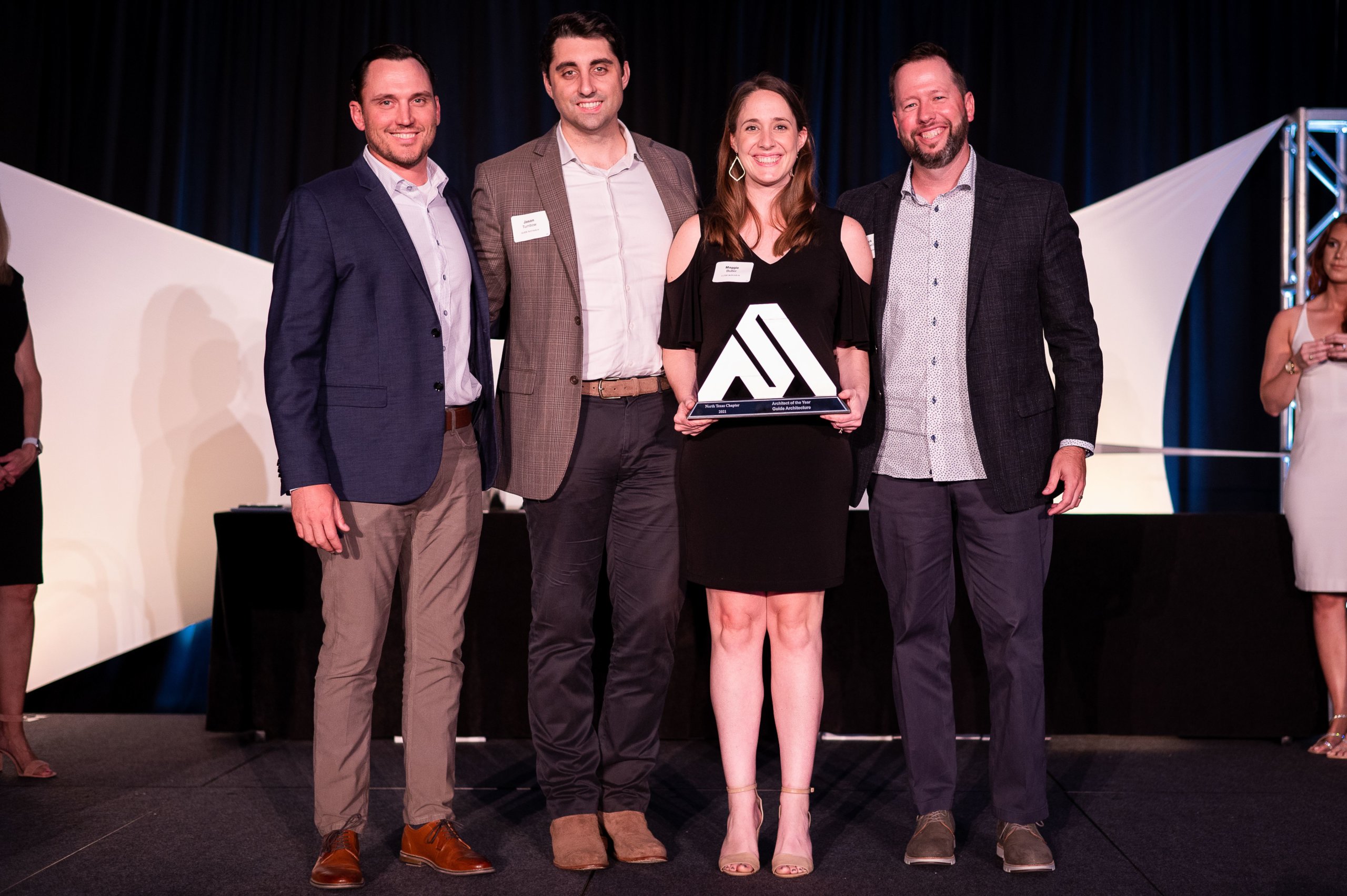 Congratulations to Jonathan Maxwell on his promotion to BIM Manager with GUIDE.  His expertise and willingness to support our teams and process embodies the culture and principles of our firm.  Our teams and clients are in great hands!
Jonathan Maxwell – BIM Manager & Senior Technical Coordinator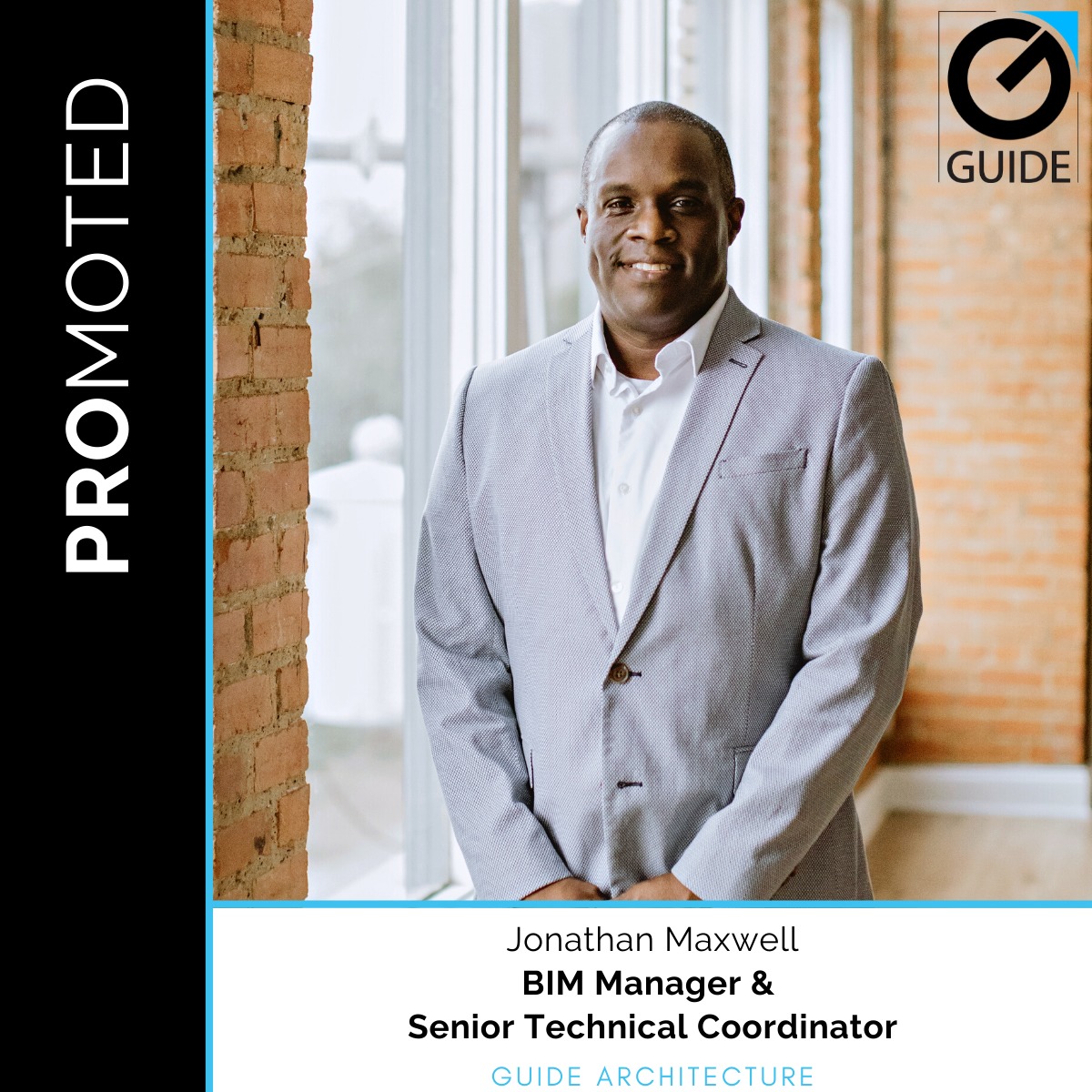 Our Coordinators Tara, Francisco, Andrew, Beto, Cassidy, and Principal Paul Lowers take an outing to the Dine & Design event to view and sketch the Nasher Sculpture Garden. View more images on our LinkedIn and Facebook pages.
Attending Dine & Design

Congratulations Matthew Roye! Getting licensed as an architect is a hallmark in our industry, and Matt's commitment to his professional development in reaching this milestone continues to have positive impacts on his teams and projects. Way to go Matt, we're proud of you!
Matthew Roye – Project Architect