Staying connected and communicating our story is important to us.
We hope you enjoy our updates and insights.
Happy Halloween from our Charlotte office to yours!
Happy Halloween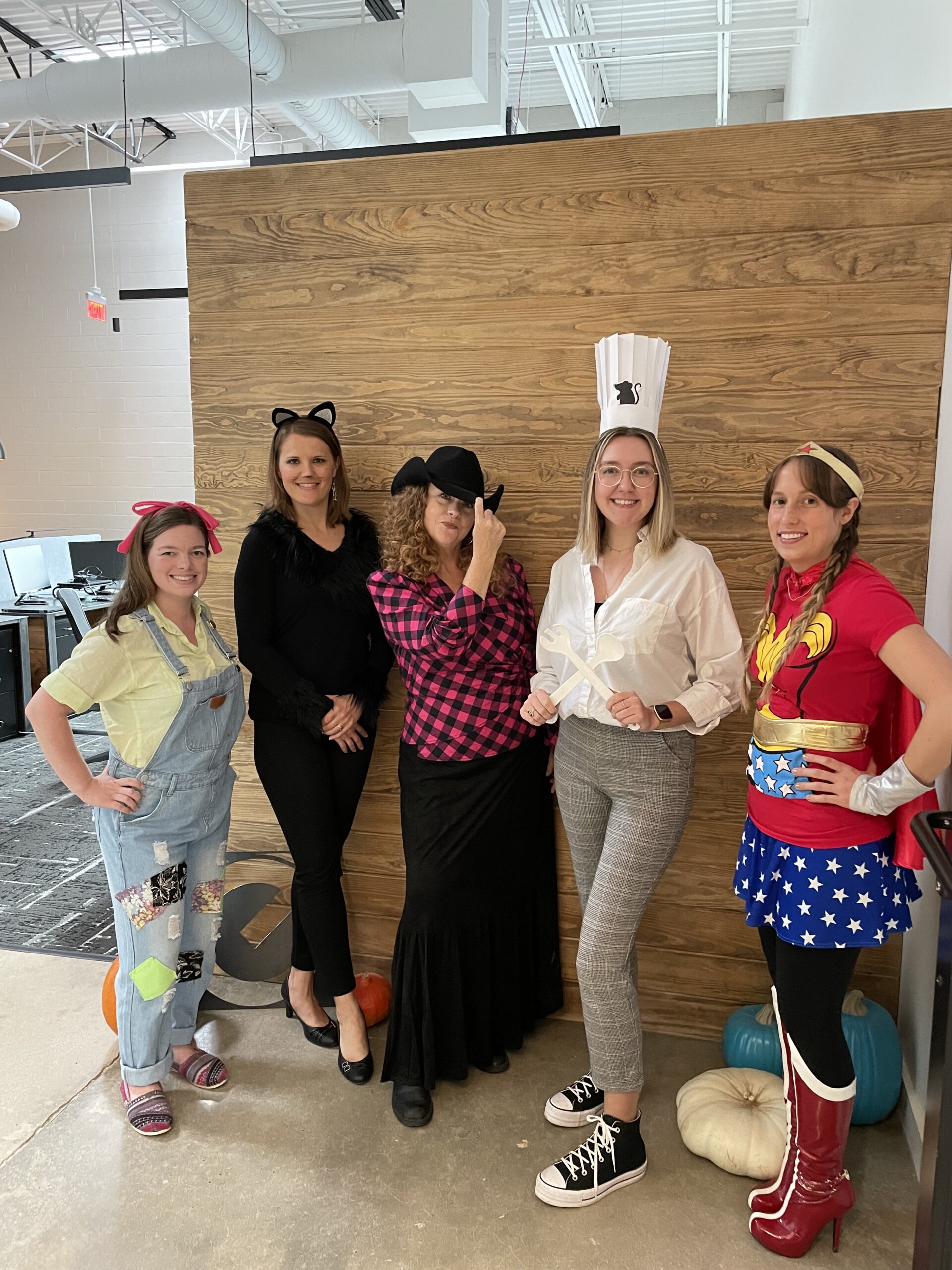 Our owners trust the GUIDE team to navigate the multitude of challenging building codes and regulations for a given project. That's a challenge that our teams of highly qualified engineers and design professionals take very seriously. The PRMC ASC/MOB project team discovered two conflicting building code requirements regarding a shared multi-level lobby for the building, and with the help of Mobley Fire Protection's team and the local AHJ's designed a solution that met each of the client's goals and the code requirements.
Fire Protection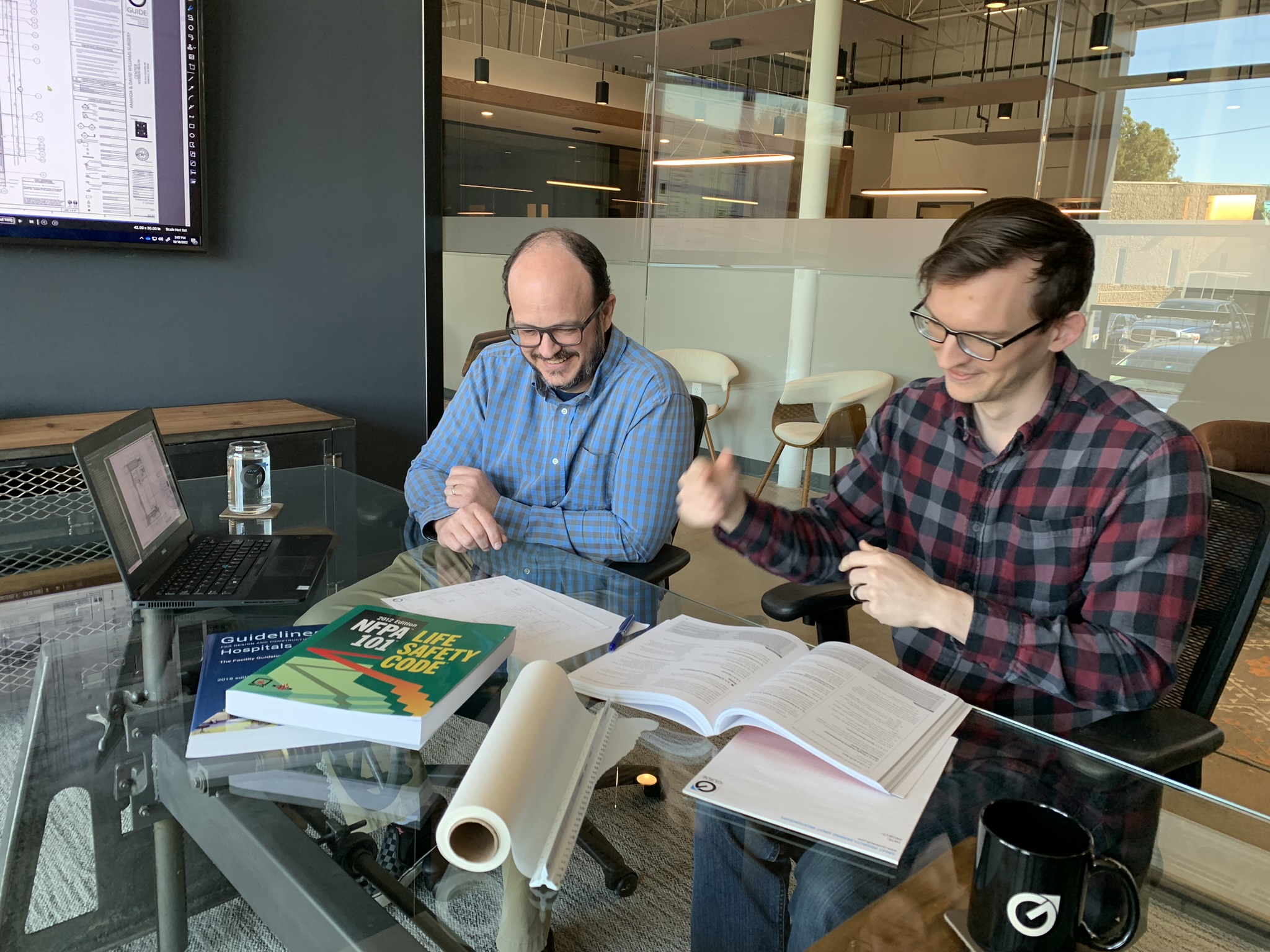 Our Dallas office plays Putt-Putt to announce our GUIDE Golf Tournament in the Spring of 2023! Our tournament will bring together industry professionals and raise awareness for Brother Bill's Helping Hands, a great organization that provides healthcare and meals for citizens in West Dallas. The team had a blast playing 9 holes of mini golf designed by our creative team of Toni H.., Lucky S., Tim W., and Nick P.
Putt – Putt at GUIDE