Staying connected and communicating our story is important to us.
We hope you enjoy our updates and insights.
Ricardo Bandeira joins us as a Healthcare Planner and brings strategic planning and production experience to our teams.Trey Kelley joins our team as a Project Coordinator after wrapping up his final semester at Texas Tech and completing a summer internship with us.
New GUIDE Team Members!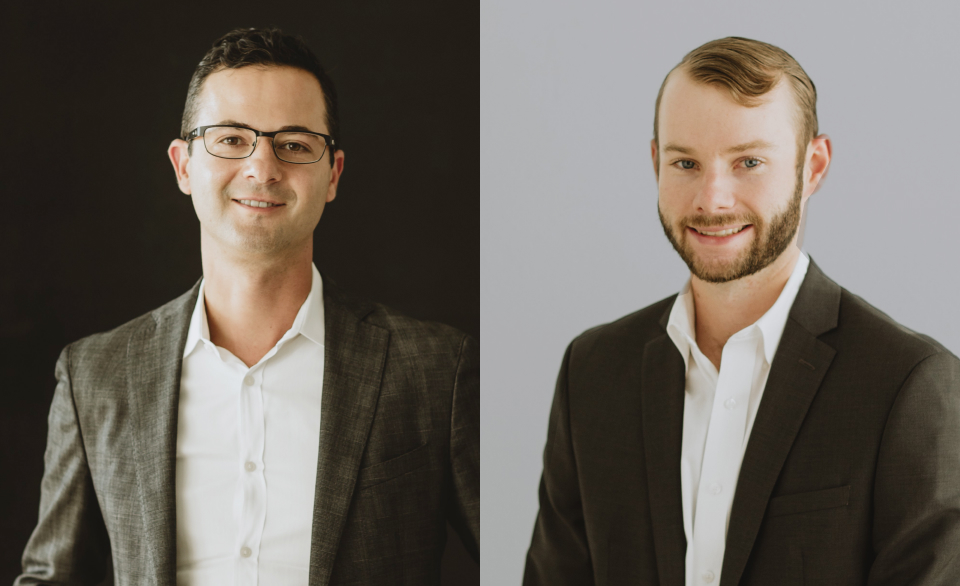 They Methodist Health System is are opening a new 40,000sf Emergency Department on the Methodist Charlton campus and we are thrilled to announce that GUIDE is providing architectural and interior design services for the complete 110,000sf expansion project.
Methodist Health Sytem News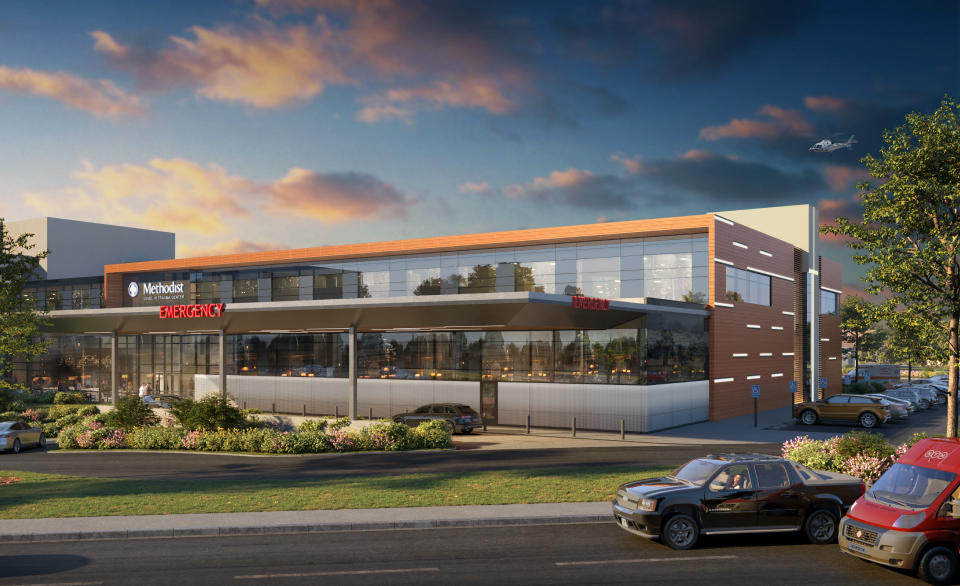 Mark Criswell received the 2020 SMPS – Principal of the Year award! This award recognizes a technical principal who's influence has significantly impacted the marketing and business development practices of their firm and the success of the SMPS members at their company.
Principal of the Year Award 2020 – Mark Criswell