Staying connected and communicating our story is important to us.
We hope you enjoy our updates and insights.
We are honored to be recognized as Architect of the Year by ASA North Texas! We firmly believe that great projects demand great relationships, and are humbled to see that our company vision and core principles are making a difference with our industry partners and project teams. Thank you so much for this outstanding award!
(From Left to Right: Paul Lowers, Jason Turnbow, Maggie Butler, and Mark Criswell)
Architect of the Year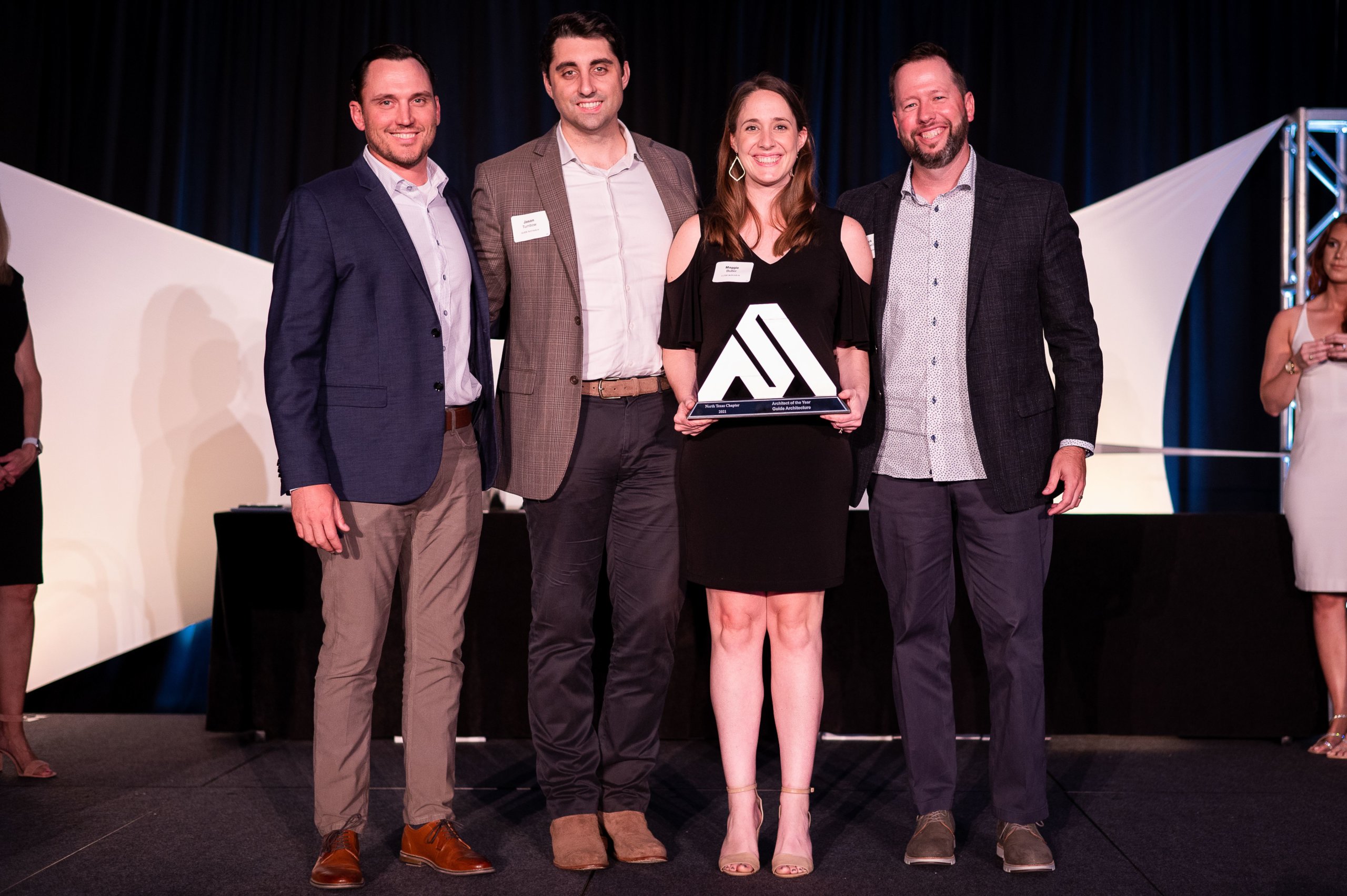 It has been wonderful to work with and for LBUCC on this fantastic program also known as Centering, a non-profit pregnancy clinic through LBUCC.
Photo Credits – GUIDE Architecture's Interiors team: Nicole Gray, Shelby Denton, Caitlin McCunney & Binal Patel
Jason Turnbow, Project Lead
Joseph Enciso, Project Manager
Rudick Construction Group's Kyle, Cody and Adrian.

LBUCC Centering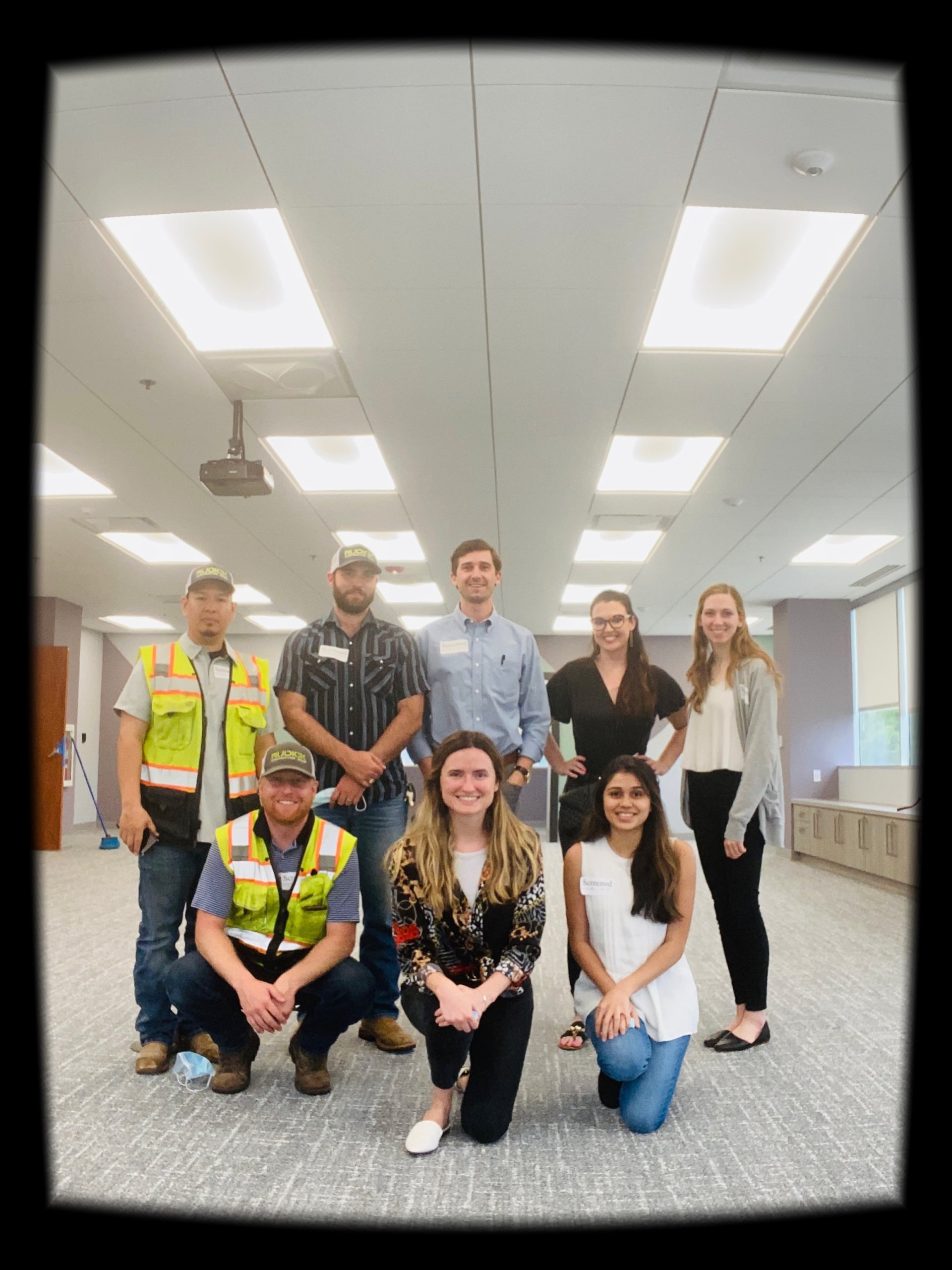 We're thrilled to have onboard Tim Winger, Senior Project Architect (top right); Binal Patel, Interior Designer (bottom right); Jesus Mora, Project Coordinator (center); Molly Glaser (top left); and Lakeidea Smith, Office Administrator (bottom left) to facilitate and provide support in our teams on current and future projects.
Welcome New Dallas GUIDE Team Members