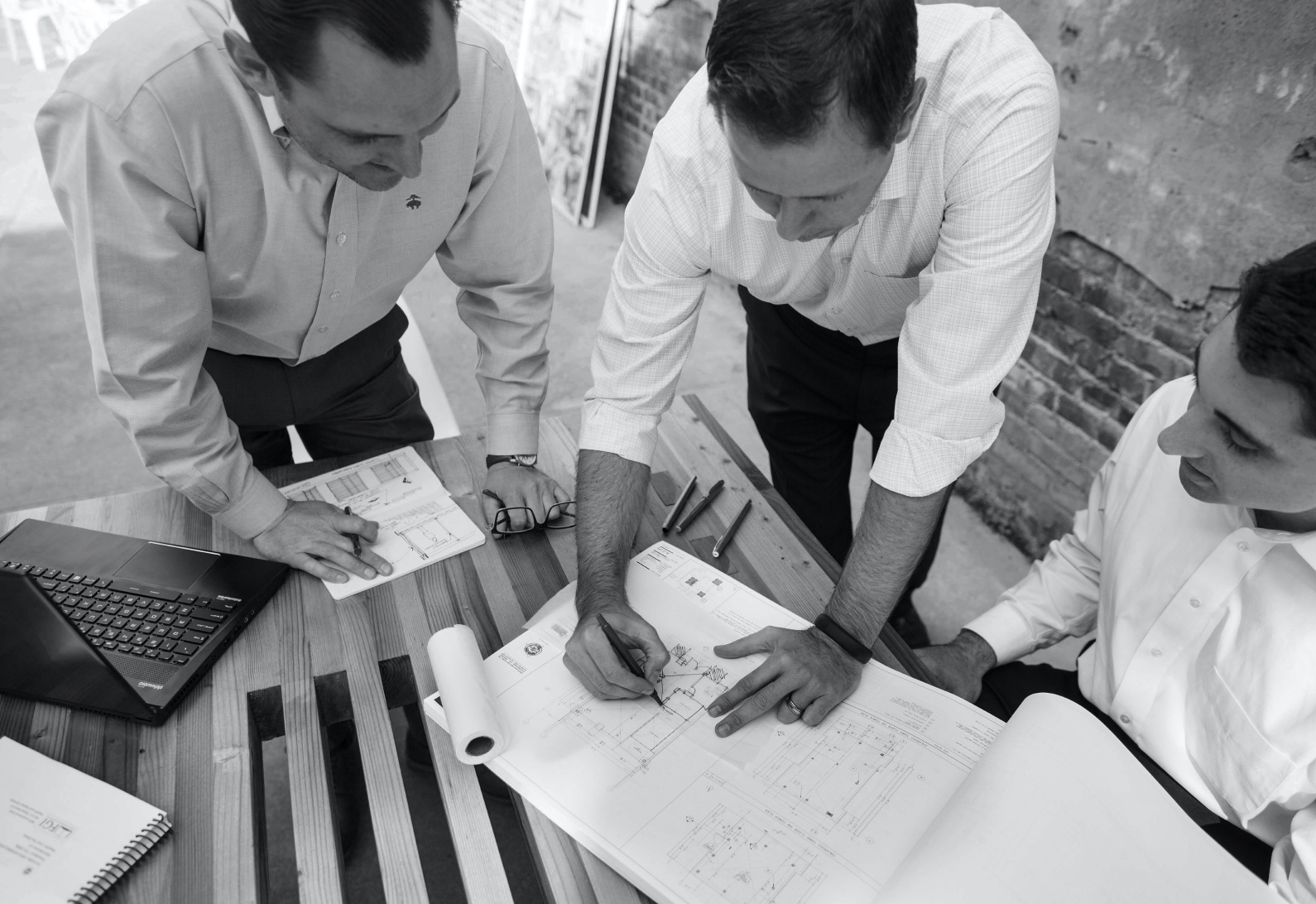 We founded GUIDE in 2014 with the goal of combining the benefits of small firm relationships and client advocacy, with the strength and assurances that come with large firm resources and project delivery.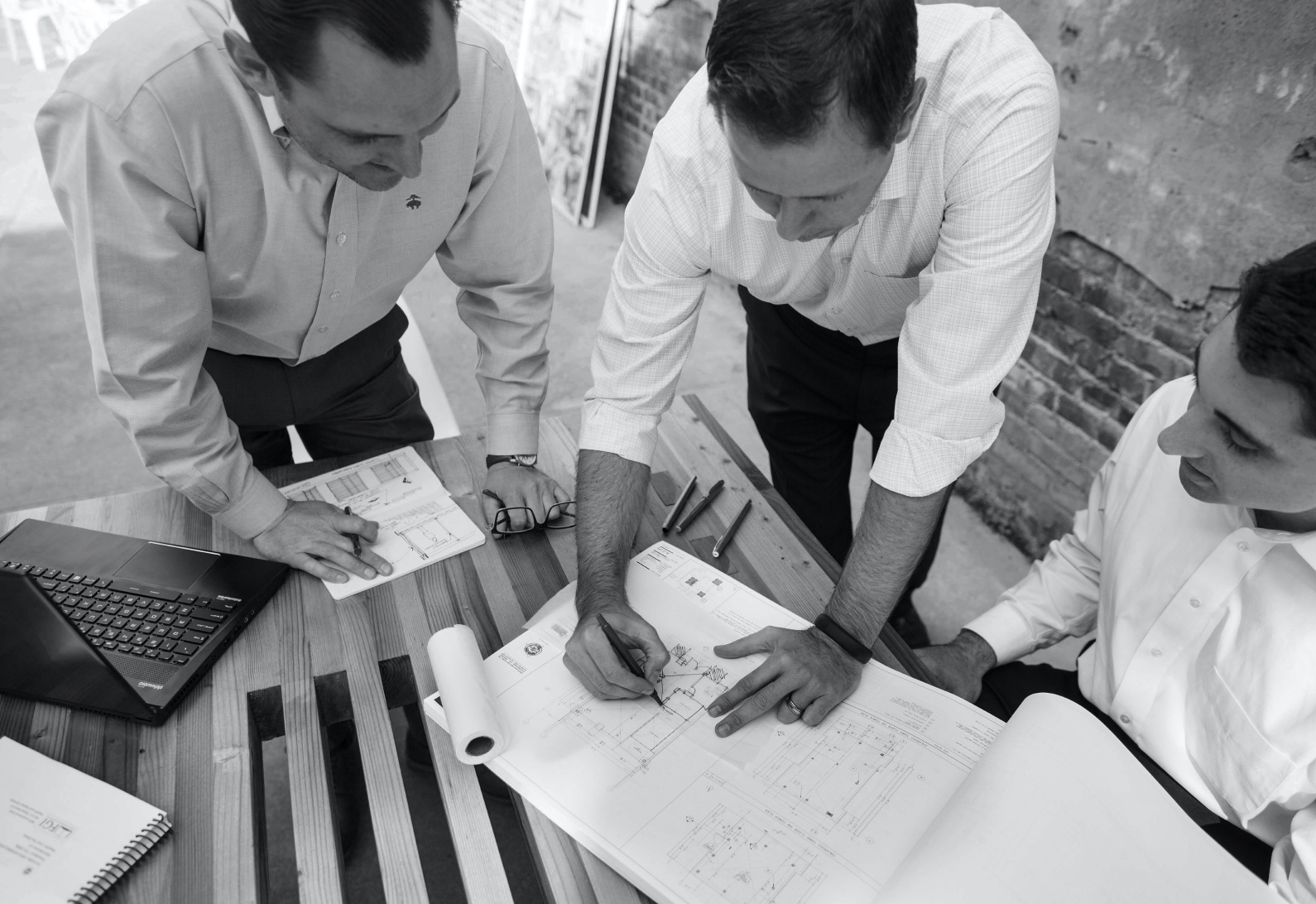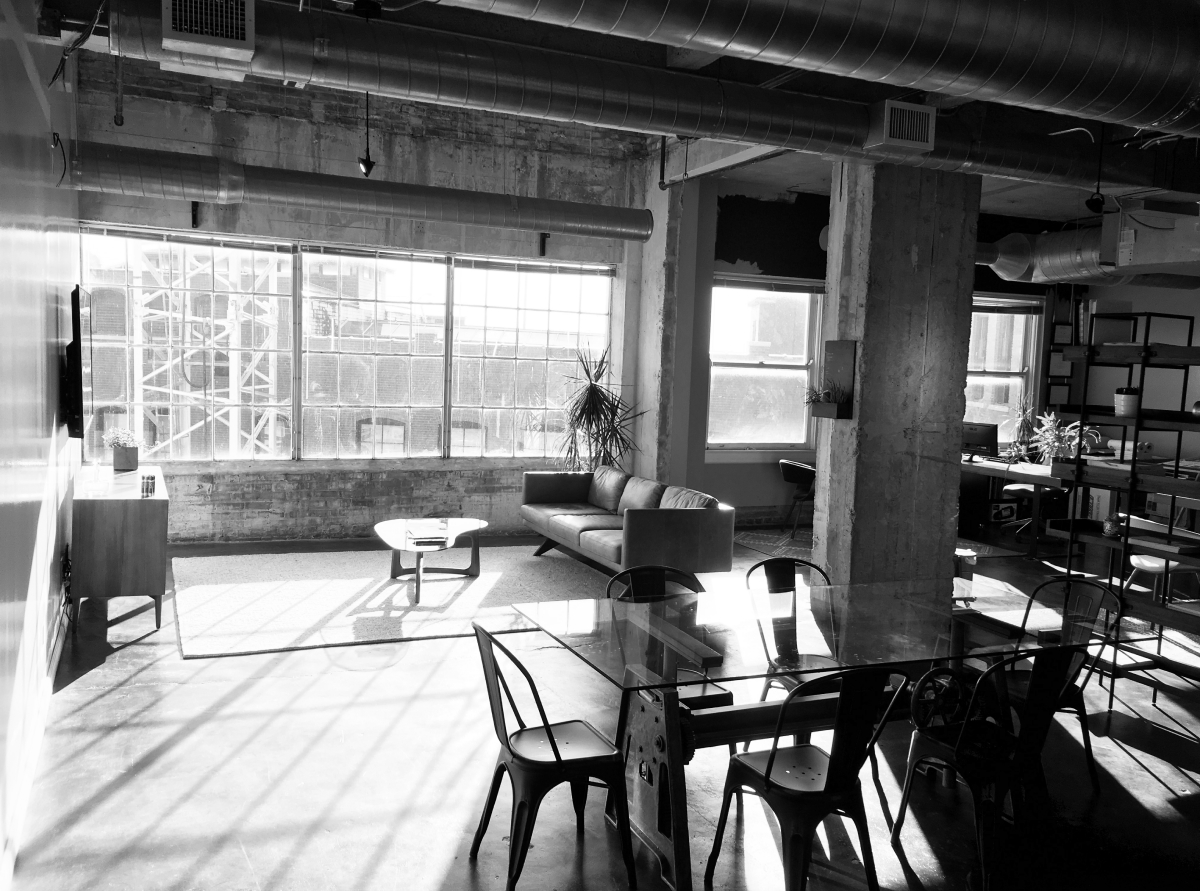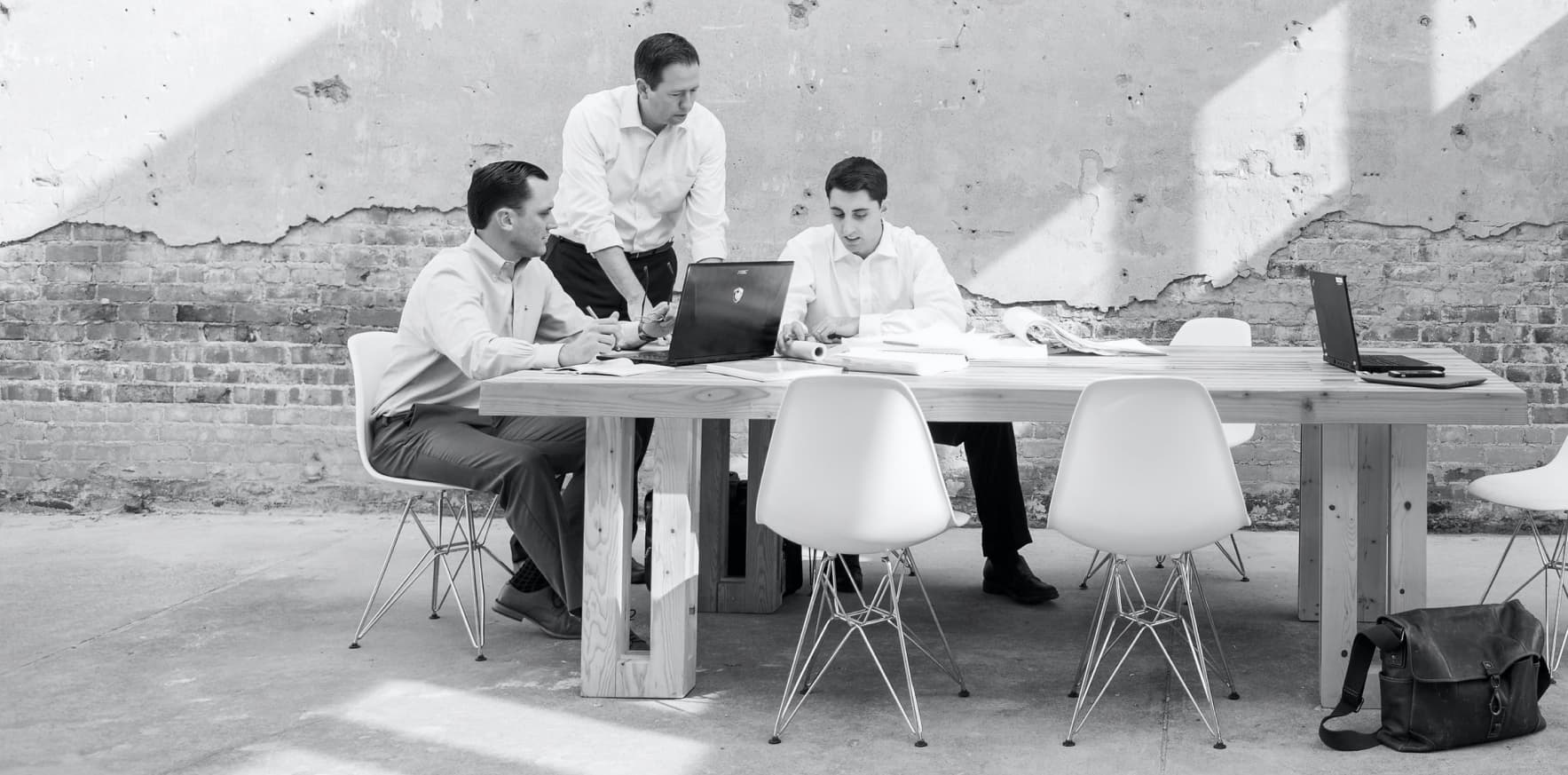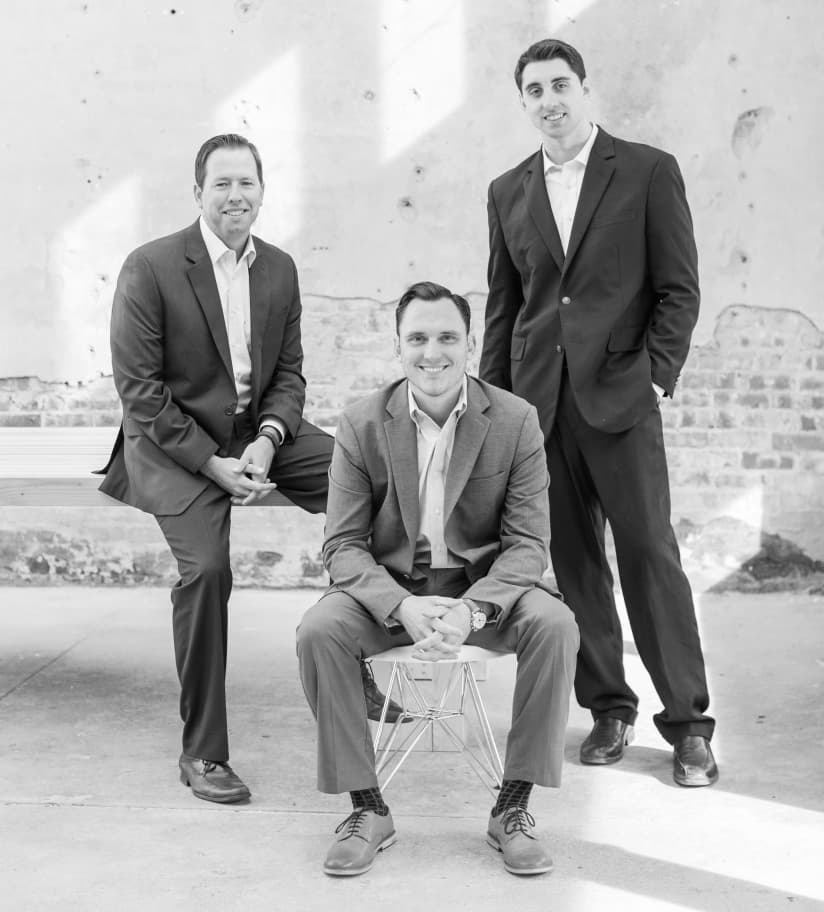 From the beginning, the approach has always been:
Thoughtful and creative architecture solutions founded in three core principles.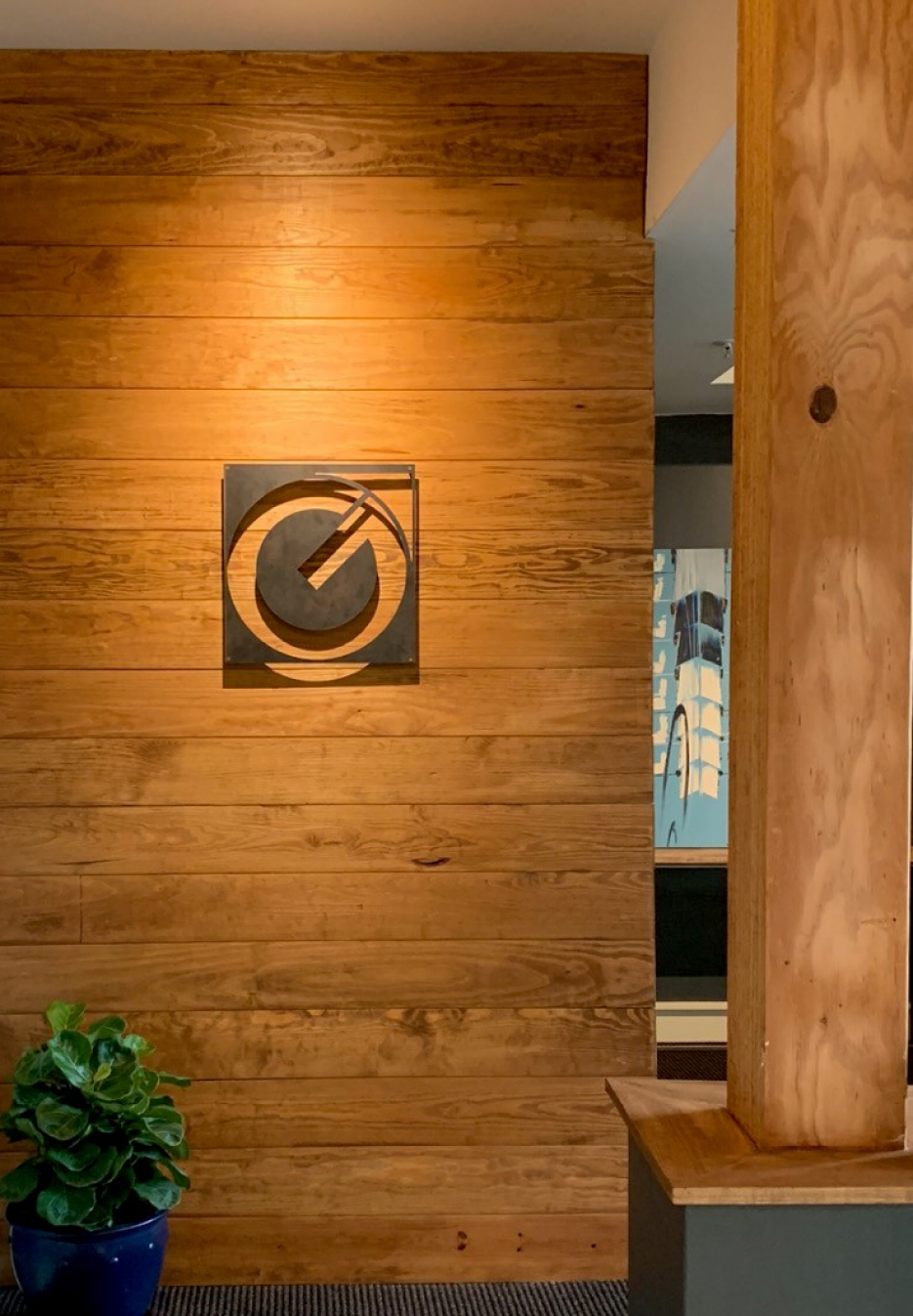 RESPOND
---
As experienced leaders in the healthcare industry, we understand that time is of the essence and our repeat clients and industry partners trust GUIDE to deliver on our commitments and responsibilities.
ADVOCATE
---
Being a true advocate for our clients and project teams means that you can count on our honesty, our equivalent respect for all team members, and our accountability. We never put our personal goals ahead of team and project goals.
COLLABORATE
---
Truly partnering with our project teams is the cornerstone of what makes GUIDE unique. We design and implement solutions that promote total team success.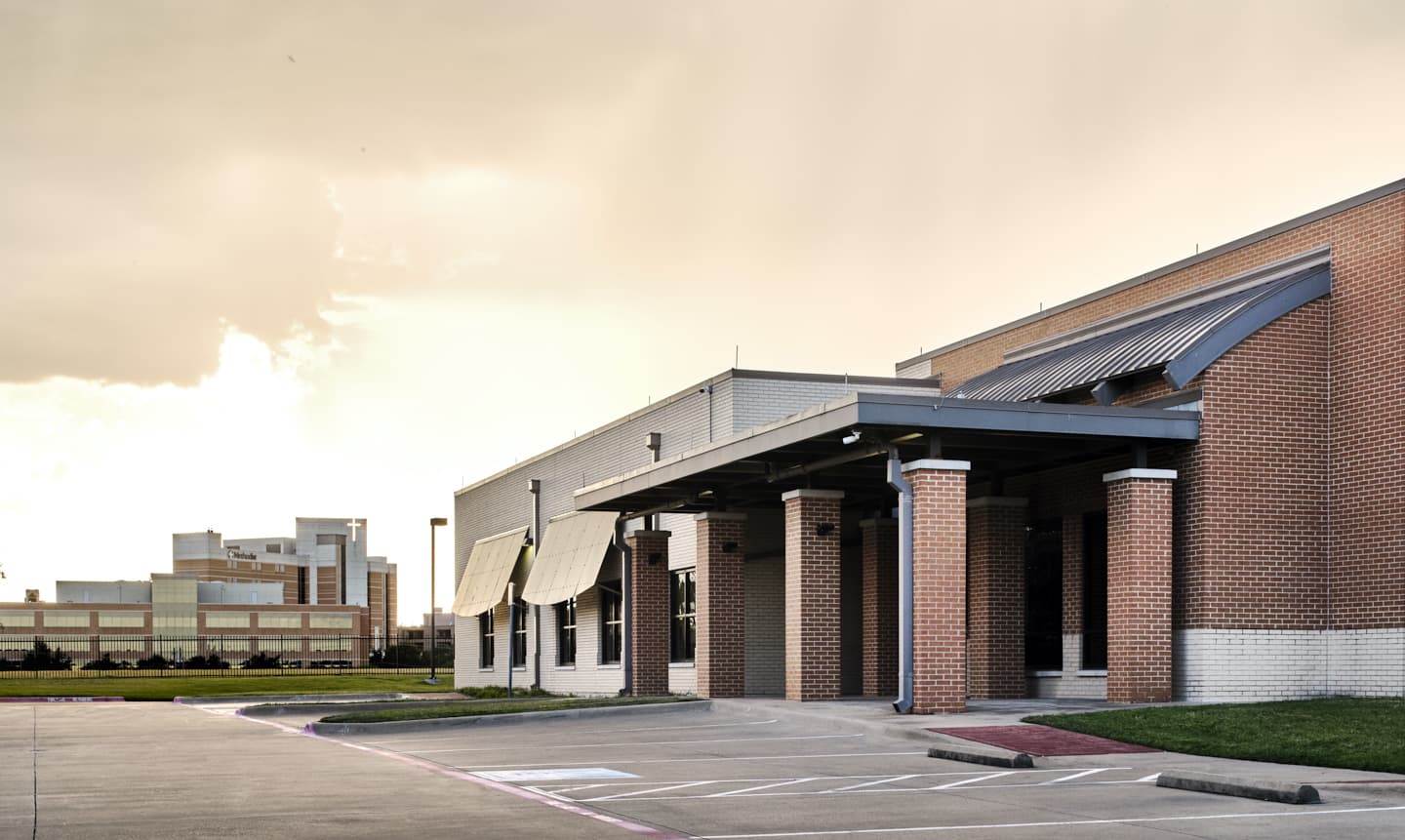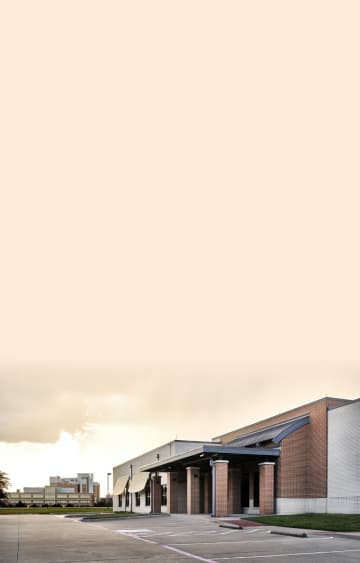 At GUIDE, we have never tried to be everything to everybody.

We are

healthcare experts

with tailored processes, knowledge, relationships, and templates to provide the highest quality service in a creative and efficient manner.
The GUIDE culture is critical to the DNA of our family…
and let's be honest, it just makes the work more fun!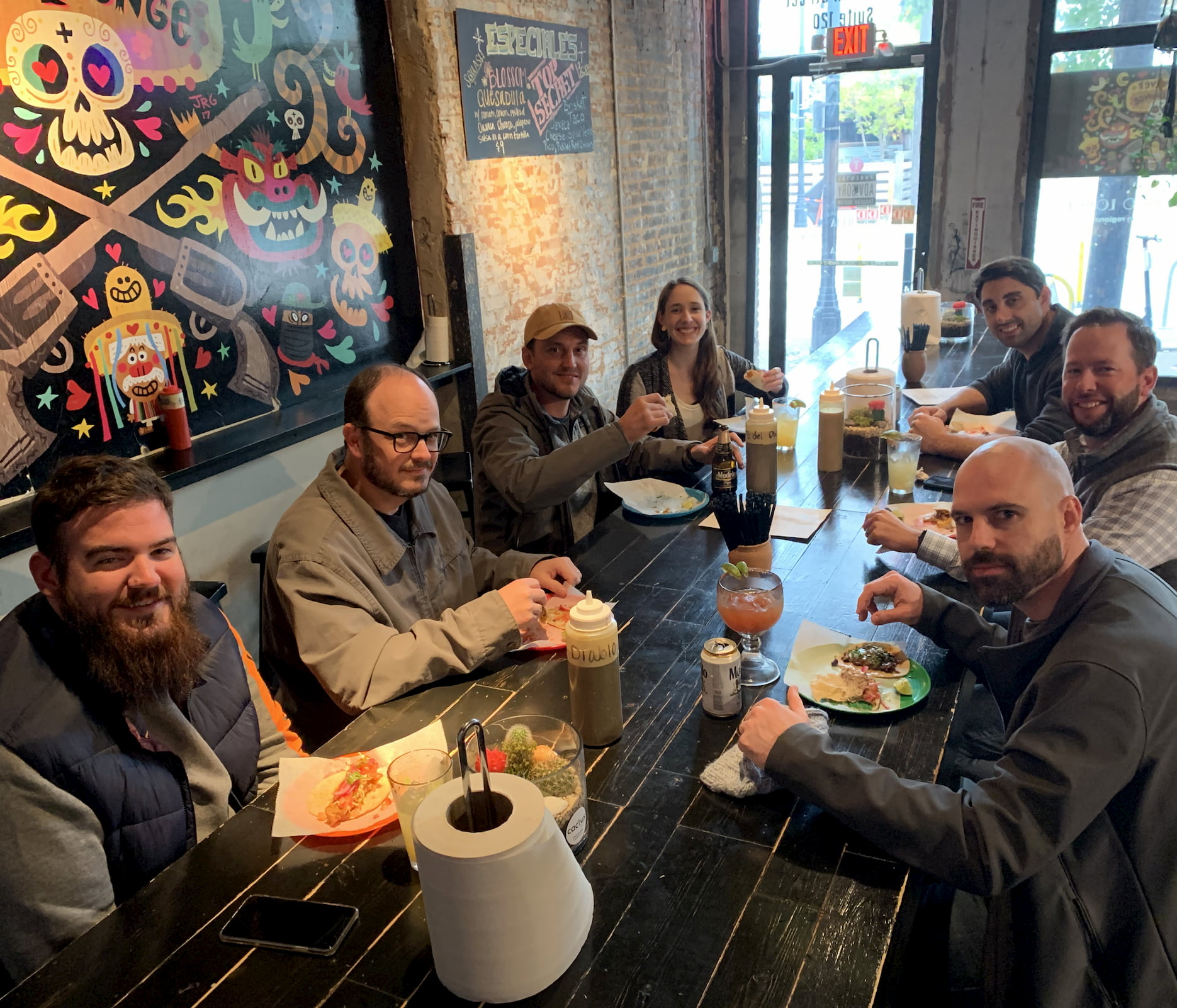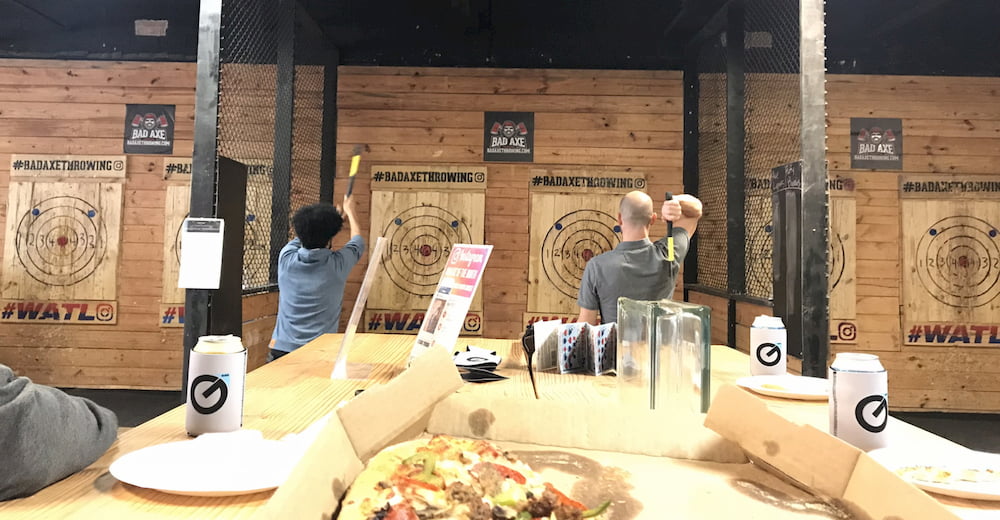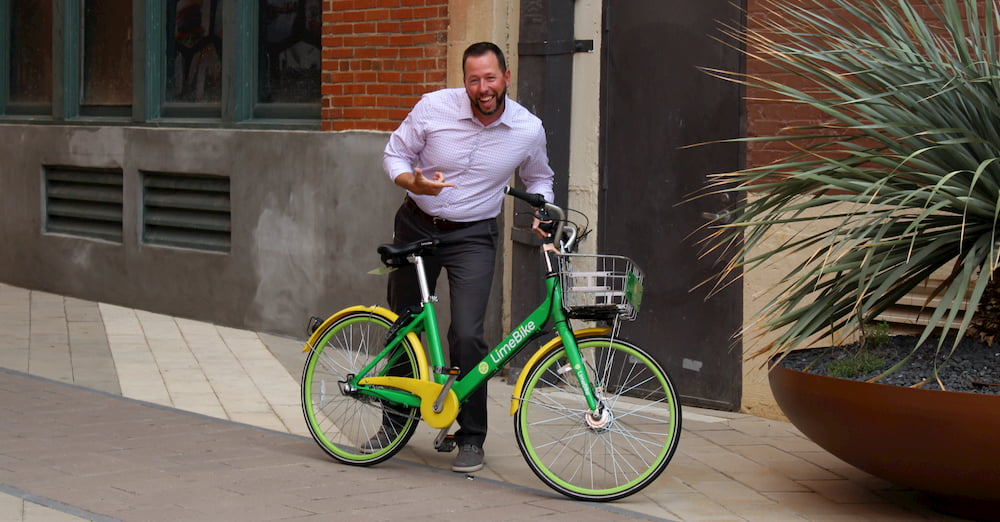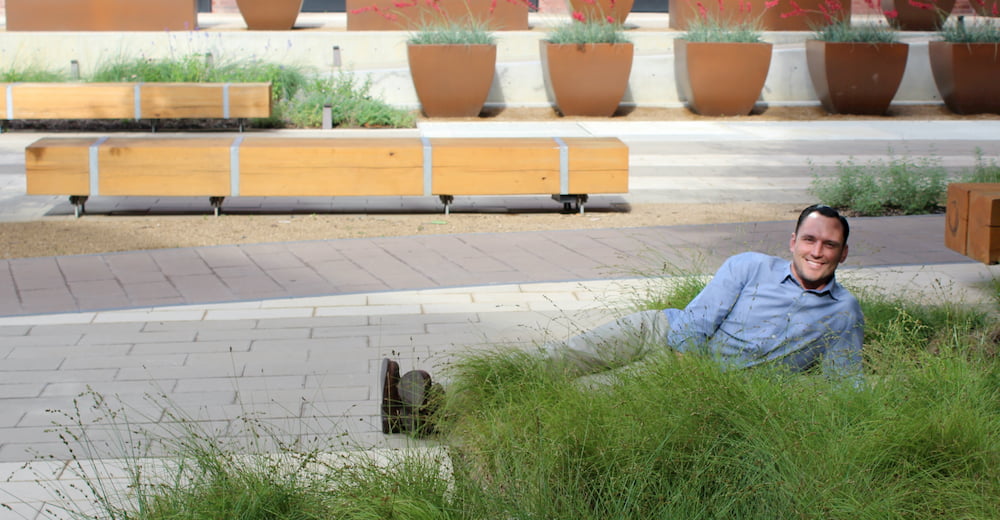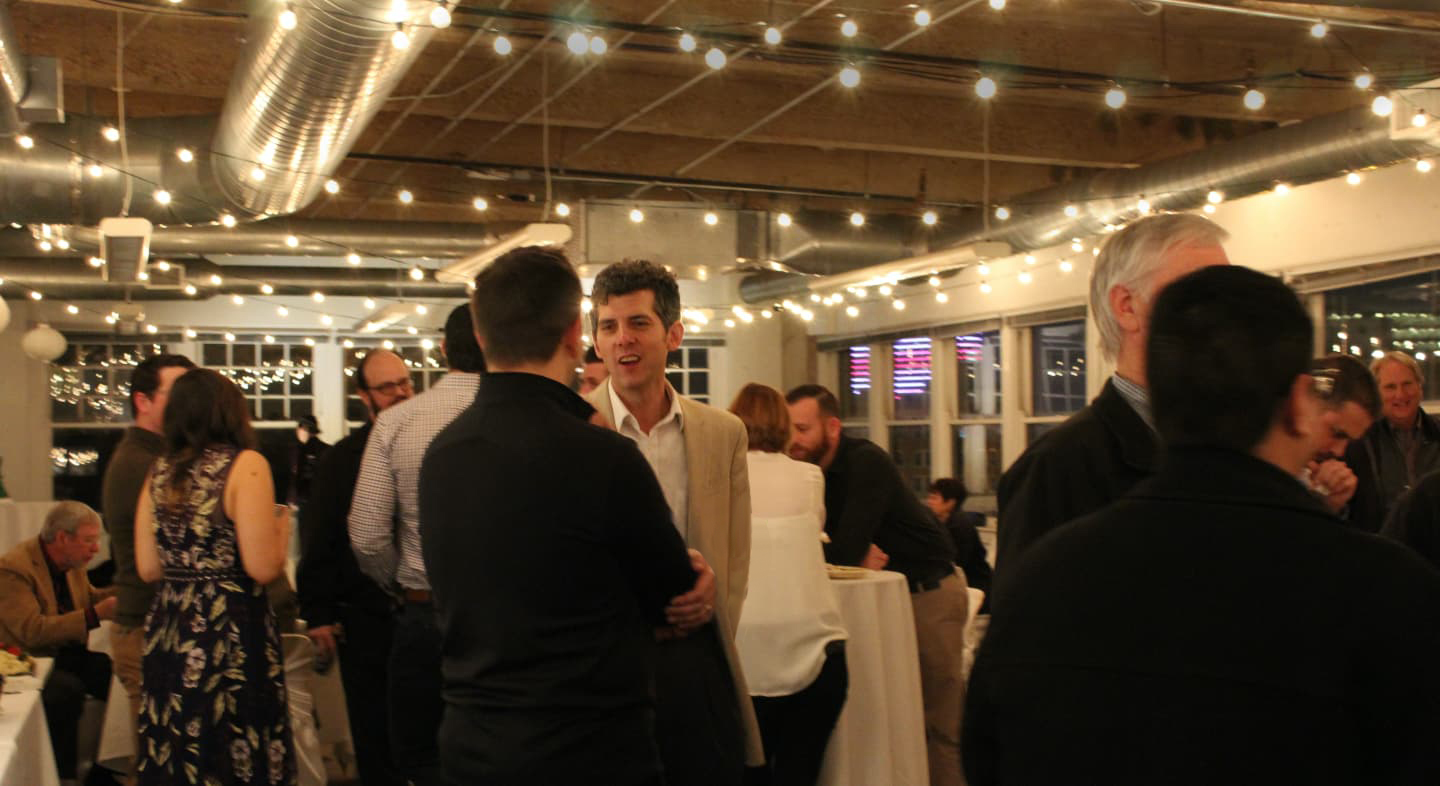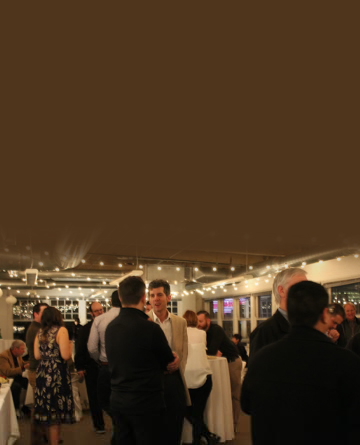 We firmly believe that 'Great Buildings Demand Great Relationships' and we keep those relationships at the core of what we do.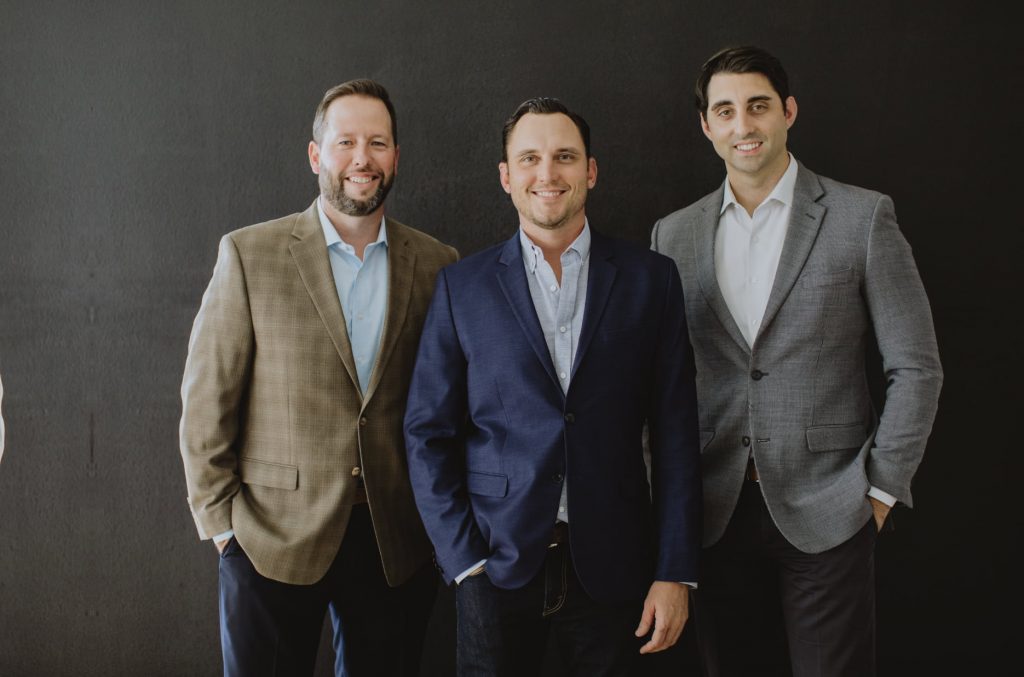 We owe all our growth, both personally and professionally, to being a part of great teams.

Contact us today to find out more.