Staying connected and communicating our story is important to us.
We hope you enjoy our updates and insights.
Rupa Kango joins GUIDE as a Senior Project Coordinator. Karen Killingsworth and Nicholas Pietruszka both join the team as Senior Project Managers. We're thrilled to have them onboard to facilitate and provide support in leading our teams on current and future projects.
New Dallas GUIDE Team Members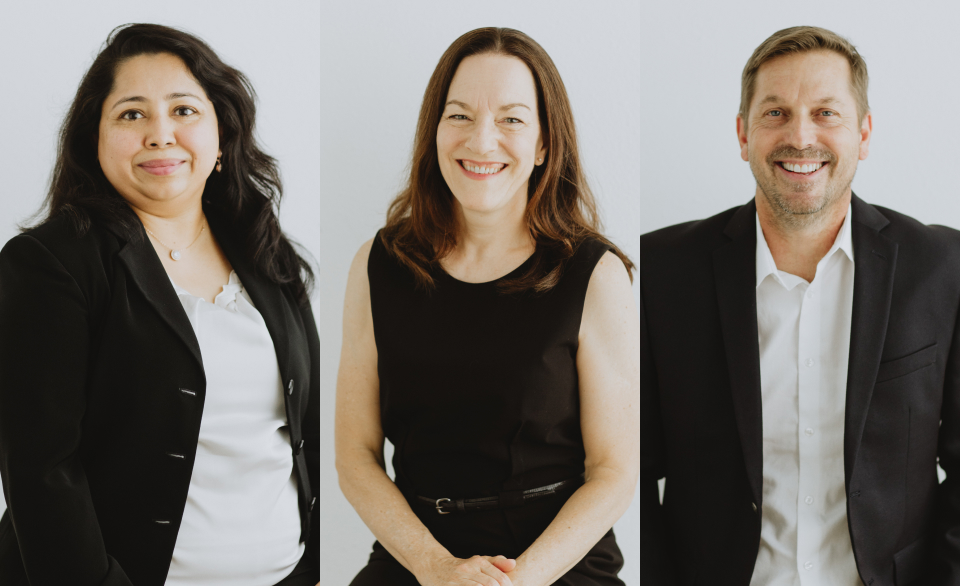 Thank you to AIA Dallas Emerging Leaders for choosing Paul Lowers, a principal architect in our Dallas office, as one of the panelists for a virtual discussion on firm leadership. The discussion highlighted a range of firm operations from changes in the industry to personal advancement.
AIA Dallas Emerging Leaders